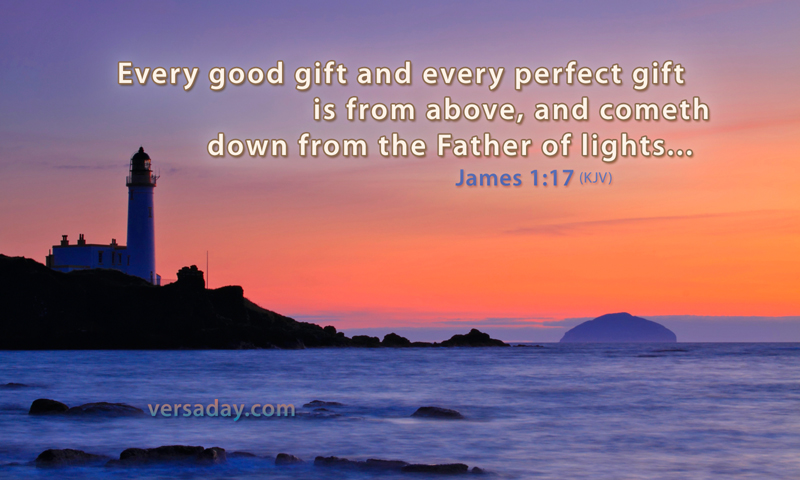 Down and out is not what you think.
It is not a lack of money or resources.
It is not a hard luck situation.
Rather it is receiving down from God
and then sending it out to touch the lives of others.
God's grace, mercy, and love.
Blessed be the God and Father of our Lord Jesus Christ,
the Father of sympathy
(pity and mercy) and the God [Who is the Source]
of every comfort (consolation and encouragement)
Who comforts (consoles and encourages) us
in every trouble (calamity and affliction)
so that we may also be able to comfort
(console and encourage)
those who are in any kind of trouble or distress,
with comfort (consolation and encouragement)
with which we ourselves are comforted
(consoled and encouraged) by God.
God pours down on us His love until
we are overflowing.
Send out the overflow.
Be a blessing to others just as you are blessed.